Rose Cottage, 34 Jockey Lane, Moy Update
Estate Agent in Dungannon
4th October 2018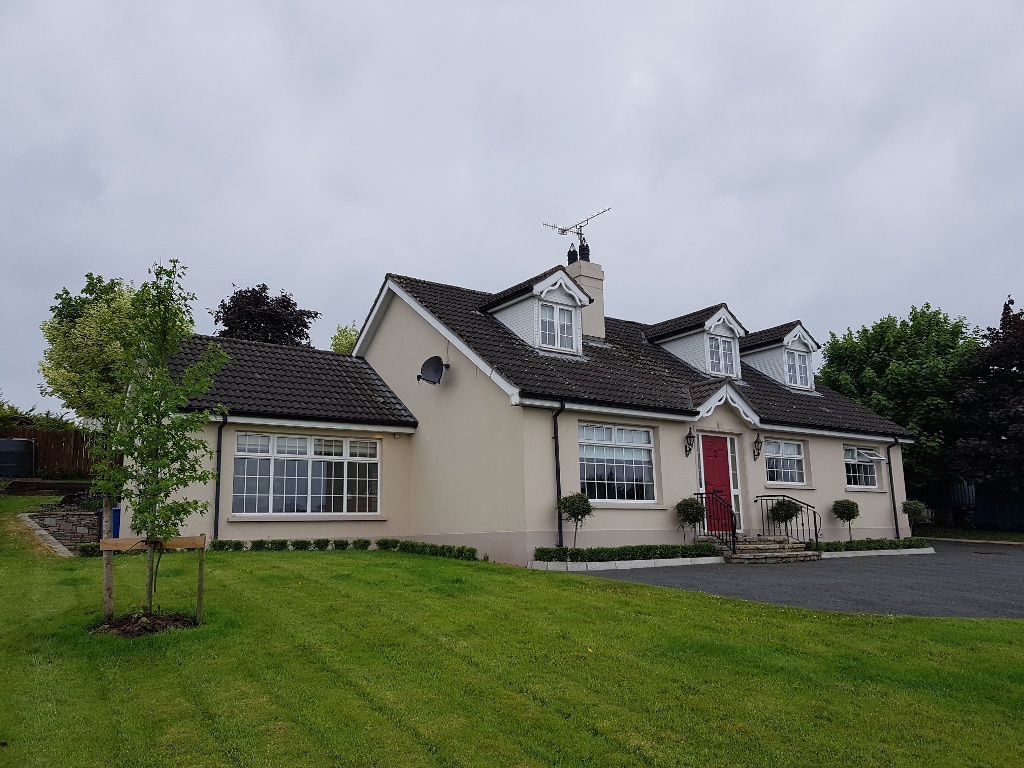 An important update for anyone who may have been following our property For Sale, known as 'Rose Cottage'.
We have withdrawn the Property from the market temporarily to ensure that when it becomes available, the current owners will be in an ideal situation for a quick move and therefore remove any delays for purchasers.
We expect to have this gem back on the market early next year so if you have an interest, register your details with our office today.