Property Angels - The Dream Sale
Estate Agent in Dungannon
20th May 2019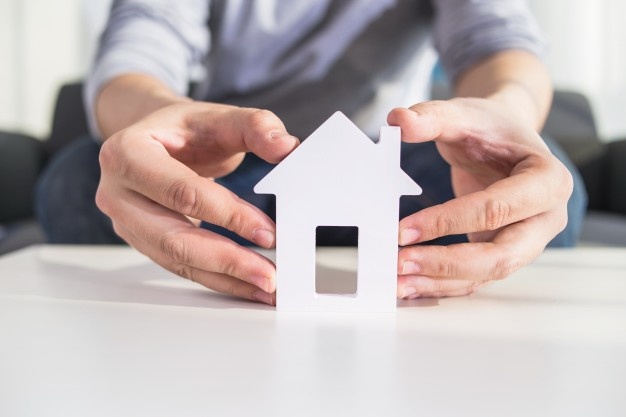 Whilst other Estate Agents claim to provide Financial Assistance and Advice, this Service is nearly always outsourced, leading to unneccessary and frustrating delays.
Property Angels NI are fully equipped to expertly handle your House Sale, thanks to the presence of the Award Winning Mortgage Angels NI, constantly on hand to ensure the most efficient process possible, and manage one of the biggest transactions you are likely to experience in your lifetime.
If you are considering the Sale of your Home, or need a Swift and Friendly Service with your Mortgage, call Rodney or Stephen to arrange an appointment at a time that suits you.