Northern Ireland's Estate Agent!
Estate Agent in Dungannon
28th September 2018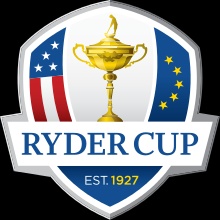 With Ryder Cup fever about to take over, it is a great time to remind you we are MUCH MORE than Dungannons Newest Estate Agent.
Property Angels are proud to serve all corners of Northern Ireland. With our office in the very centre of the Province, we are no more than 1 hour from your House For Sale Or House To Let. Our Office Manager, Stephen Hughes is perfectly located from his home in Hillsborough to bring a local and speedy service to the East of the Province also, Lisburn, Belfast, Ballynahinch, Moira and Lurgan are all able to benefit from our Sell Your Home For £777 offer or our Property Management Service which costs a mere 7% of the Rental Charge.
COME ON EUROPE