IT'S NEVER TOO EARLY TO CALL US
Estate Agent in Dungannon
19th February 2018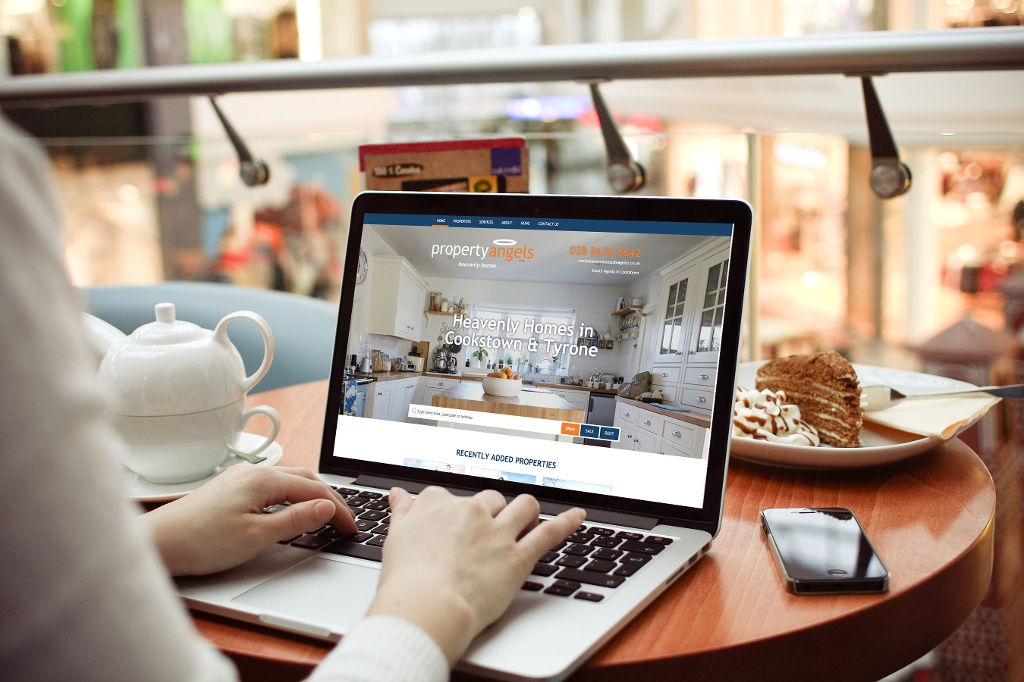 If you are thinking about moving, even if it may be a year or more before you make the jump, then it really is never too early to call us for a free valuation.
Not only will we give you a realistic, achievable value, we will also give you valuable advice on what could be done to maximise your homes' potential.
Your property may be immaculate and ready to go to market but if not then give yourself the time it will take to prepare it for us to present with confidence.

So, call today and remember, WE WILL SELL YOUR HOME FOR ONLY £777!