Every Friday is Black Friday Here!!
Estate Agent in Dungannon
21st November 2018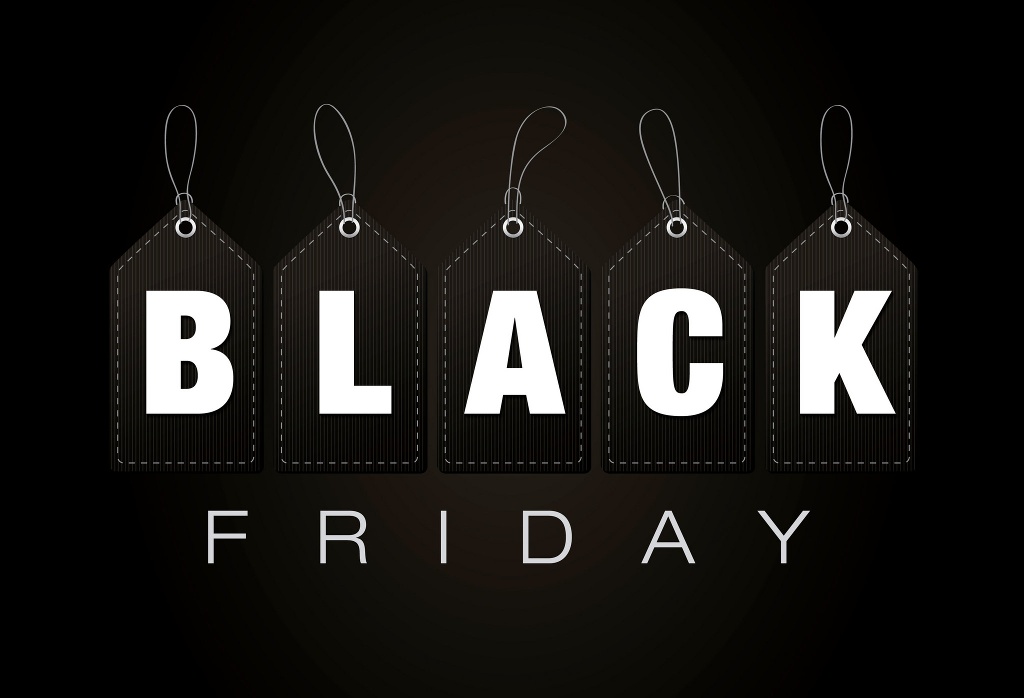 Hey Guys, with all of the Hype that Black Friday brings, (and that's a lot of Hype), we wanted to remind you that at Property Angels NI, we don't wait for an excuse to go crazy with Offers.
We WILL Sell your House for only £777 on Black Friday- Every Friday- EVERY DAY for that matter.
We WILL Rent and Manage your Property for only 7% plus Marketing Fees.
Please call us if you would like a chat about how we can help you, be it Heavenly Sales Advice or Heavenly Rental Advice.