A Grey Outlook for Online Estate Agency
Estate Agent in Dungannon
28th February 2019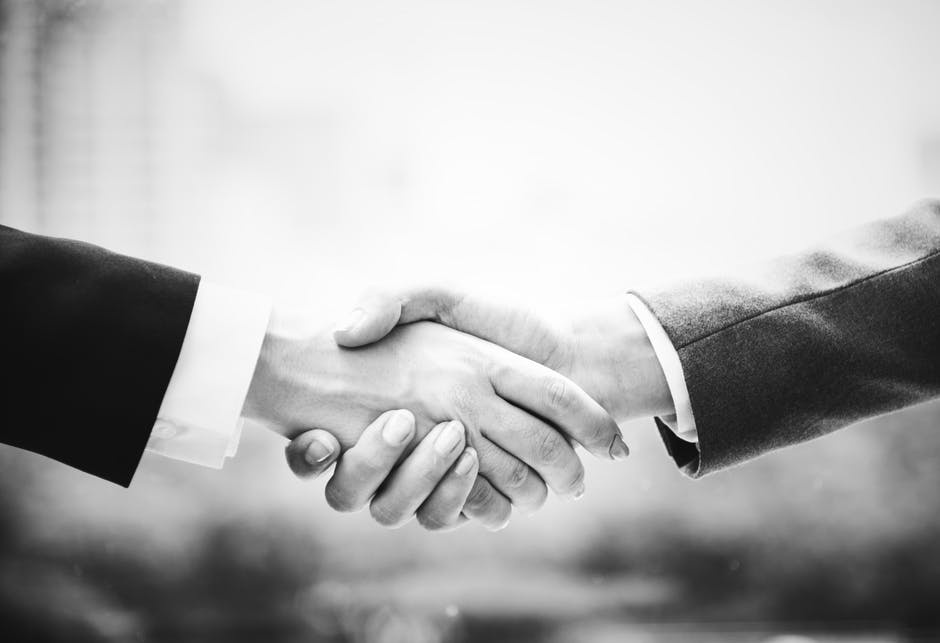 It would seem that People do indeed prefer to interact with other People.
After an astonishing rise in popularity over 10 years, the top Online Estate Agency, Purple Bricks, has issued profit warnings which have resulted in shocking Share Price drops, whilst the 2nd Largest Online Agent, eMoov, went into Administration last year.
Northern Ireland has and will continue to enjoy a more personal experience when buying and selling houses, always having someone at the end of the phone as well as handling viewings personally, and professionally.
The attention to detail required in Selling Your Home cannot be under valued. A local agent, with local knowledge and local contacts will be best placed to deliver the service your property deserves.
Call Property Angels to arrange a free valuation or for an informal chat in relation to the sale of your Property.